Dylan Rieder was one of the most stylish and talented skateboarders to ever grace this planet, even typing this I am struggling to come to terms with how monumental a loss this is. Dylan sadly passed away yesterday, at the young age of 28, due to complications with Leukemia. This is for you, all your family, friends and fans; Galaxy wide.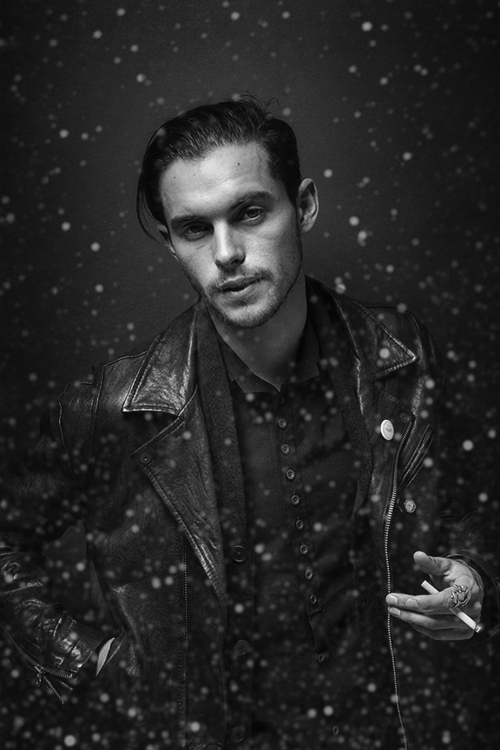 Whether it was the pages of Vogue magazine, modelling for DKNY, or shredding the streets, Dylan had an almost effortless cool which influenced our culture more then anyone else I can think; his influence spanned through many generations and industries making waves in both skateboarding and fashion . His black/white New York chic has been imitated by many, but replicated by none. The sheer amount of social media posts is a moving homage to just how many hearts he touched.
The real essence of Dylan however came out in his skating, explosive, powerful and of course stylish he was a true don papa. Unique in his trick selection, no one else was doing impossible tail-grabs and definitely not as audaciously high as Dylan.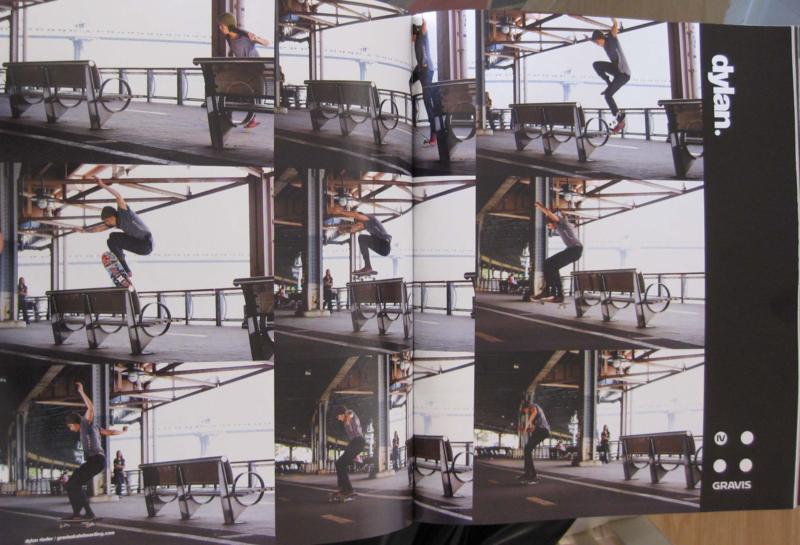 He was a true inspiration, and one legend who will be immortalised within skateboarding's history.
Enough words, as they're really just scratching the surface on his brilliance, below are a selection of our personal favourite from the don Dylan.
For Dylan xxxxxxxxxx
Now you're suitably amped, please, go out there and shred…
For Dylan