Nestled away in Bygrave woodlands just north of London a few miles off the North Circular, Farr Festival manages to create a unique sense of isolation in which you can leave your worries behind and immerse yourself in the woodland vibes. This year was no exception with an expertly curated selection of music, across nine stages featuring the likes of John Talabot, Paranoid London, Move D, Dorisburg, Project Pablo, Denis Sulta, Helena Hauff and of corse the long awaited 6hr B2B2B with Ben UFO, Joy Orbison and Midland.
The festival offered both camping and day ticket options, capping at around 4,500 revellers; it never felt too crowded or busy. Even at peak times you could generally find space to get loose. All of the stages had their own unique charm, scattered throughout the woodlands you could really loose yourself in the mix; I constantly found myself finding little hidden cotches and areas I'd missed before. The campsite was a short way down the hill which provided both an impressive view on the walk back to the campsite, often to the backdrop of a beautiful sunrise, along with a walk up full of anticipation as the woods gradually came into view, the slogan "Back to the Woods" felt fitting indeed.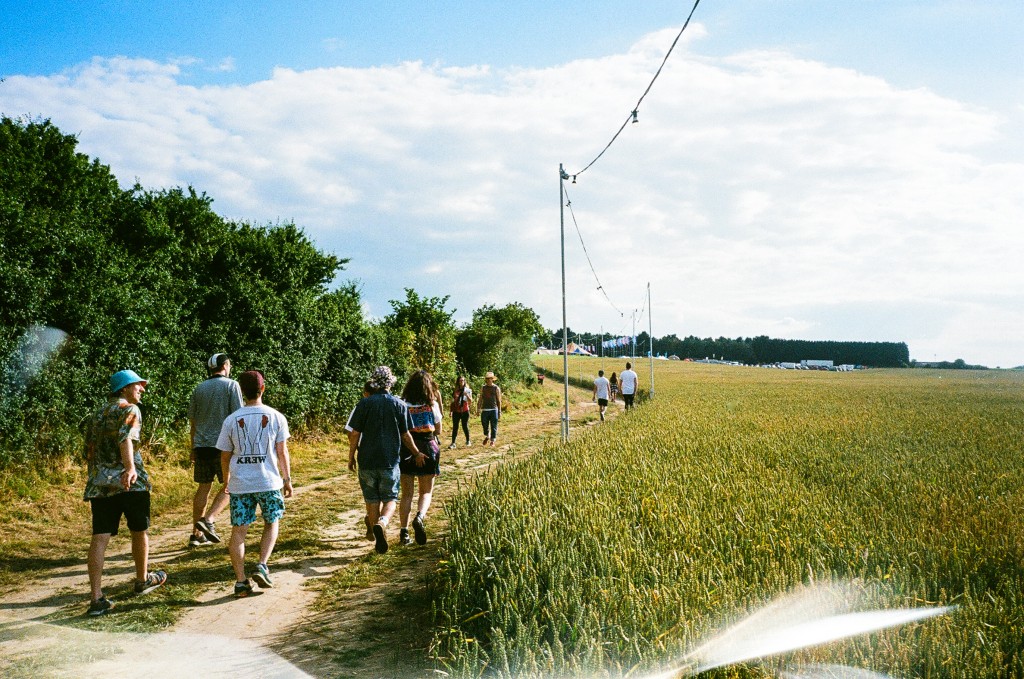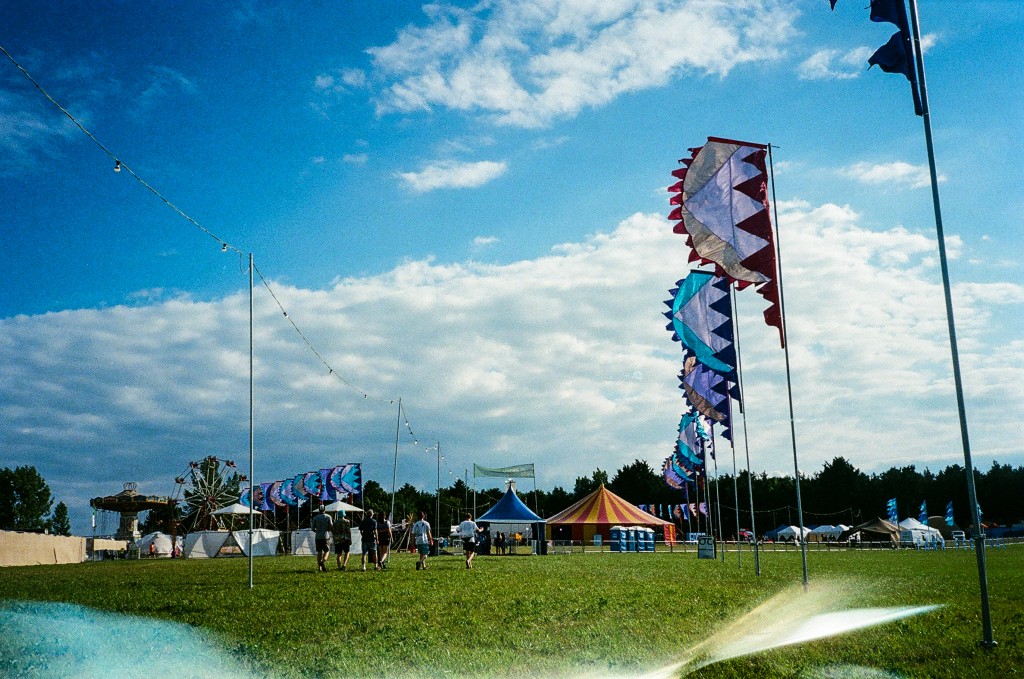 The Hidden Palace was as the name suggests, nestled deep into the heart of the woods and due to its more enclosed nature compared to other stages played host to a number of intimate standout sets. Funkineven was one hot on the lips of many after a funky lit acid electro set, eluding cool and charisma the crowd loved it when he stopped the music to get his smoke on, one of the many little touches by artists which really help to create a intimate atmosphere. A highlight for me was Tesselate Soundsystem dropping Oh Jabba by O B Ignitt, one of my all time favourites such a treat to finally hear it out. Giles Peterson was another highlight from this stage, a real crowd pleasure. Unfortunately I didn't get to check out the extended set by A Love from outer space who hosted the stage, but I'm sure that was nothing short of intergalactic.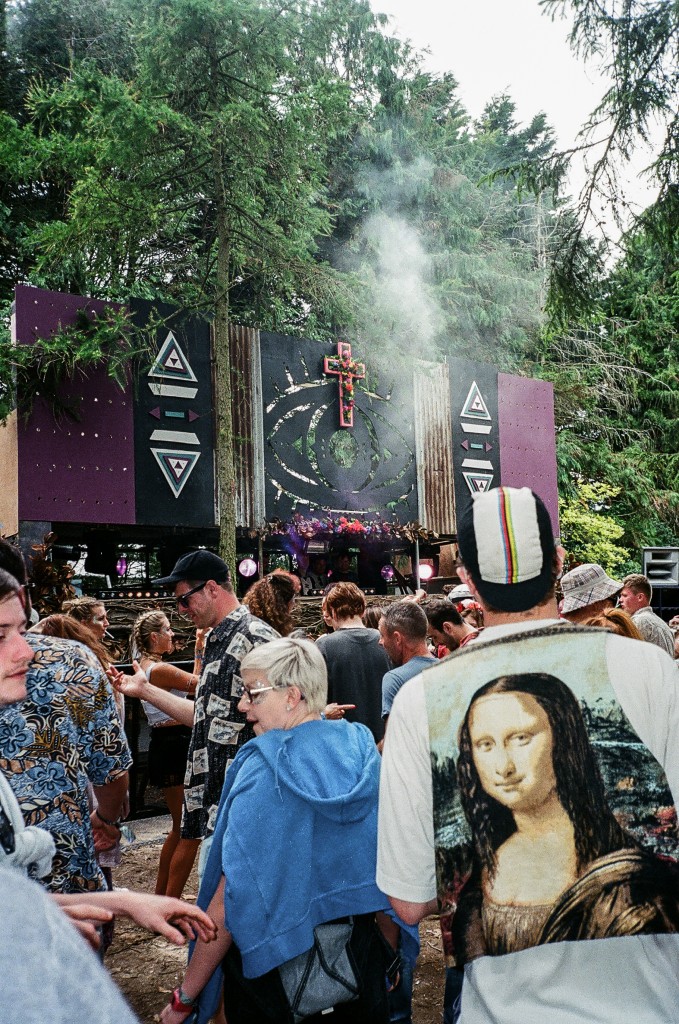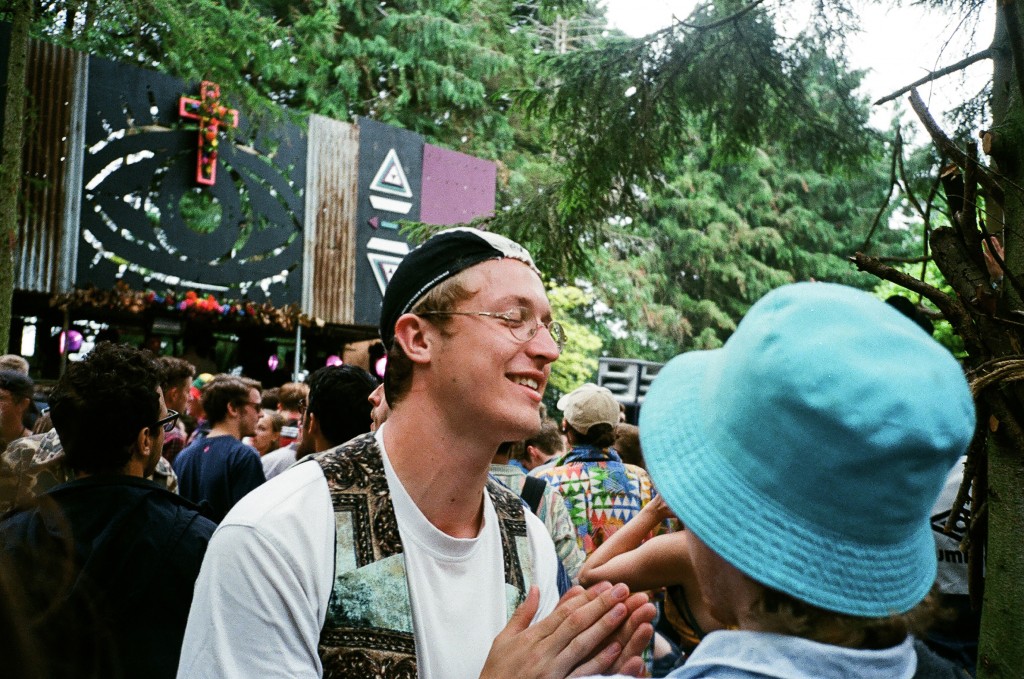 The FARR sign proved both a perfect meeting spot and even better vantage point, looking out across the rolling fields of surrounding Hertfordshire; It was a real perfect hub for gathering friends and brewing spirit.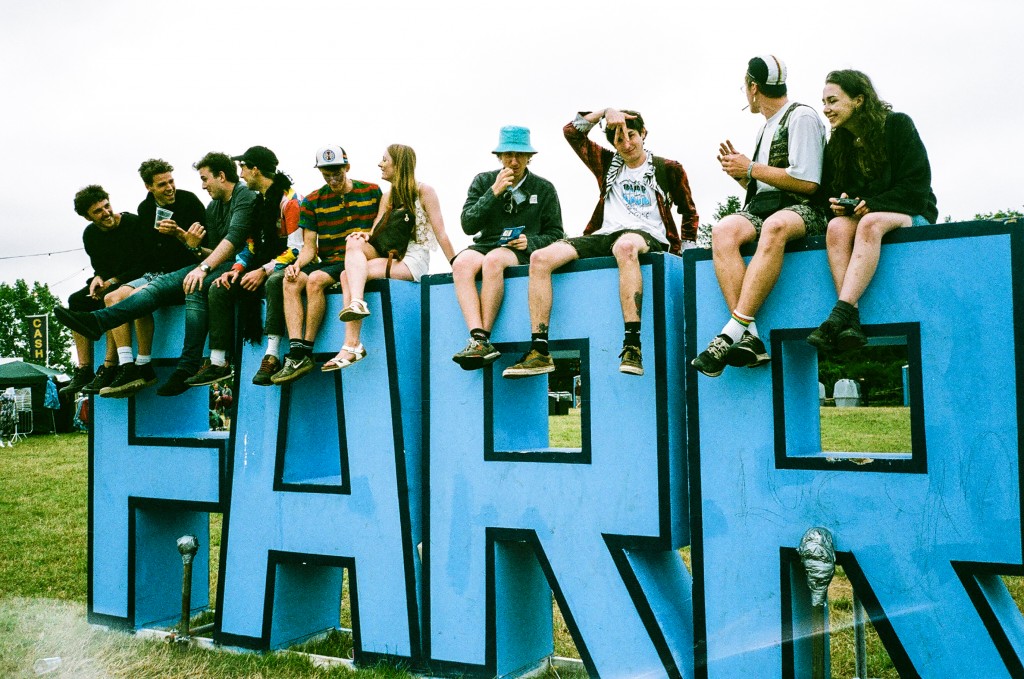 Although this seemed too much for some people, when one of the most savage out breaks of "Get if for the gram" I've ever seen killed it so hard, Some people just fully lost their shit shouting crazy, no lie it was fucking ridiculous. I say people but it was really only one person, I'm just so shocked never have I ever met witnessed someone kill tha vibe so hard in my life it is difficult to portray just how astonished I was… see squalling clear 20 plus people out the way to "Get it for the gram" was simply bizzare, so much for peoples ponchos huh… shame because they did look legit.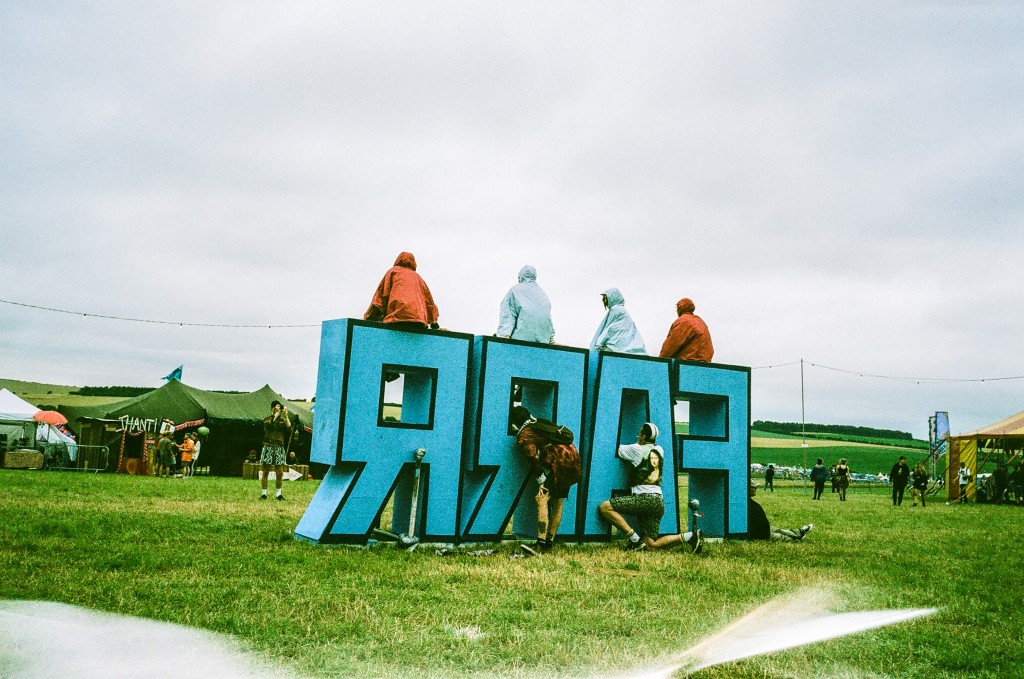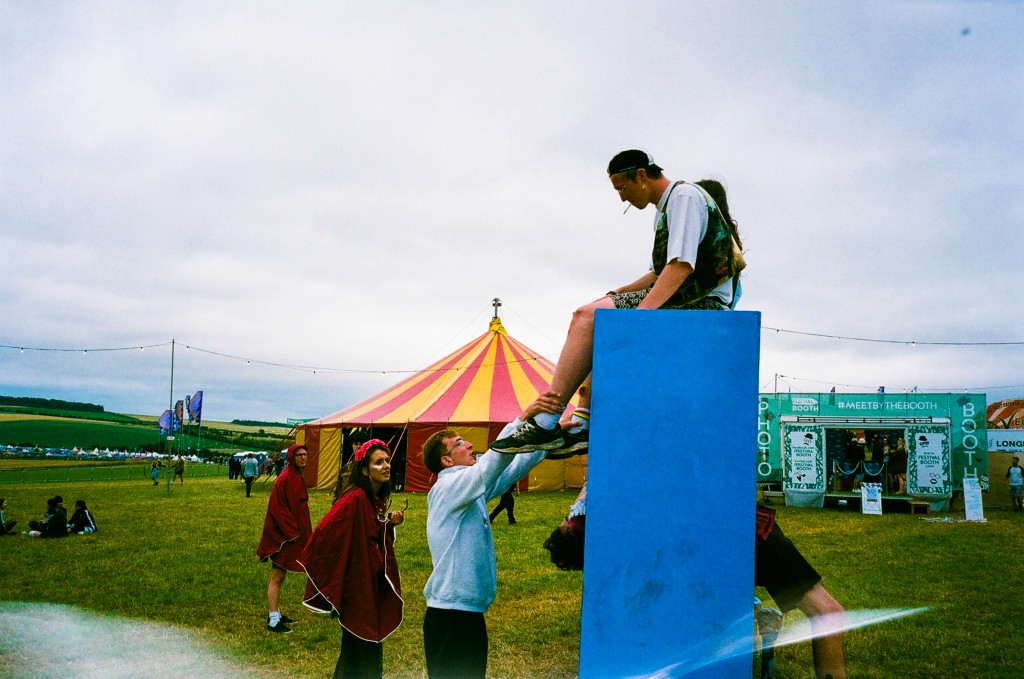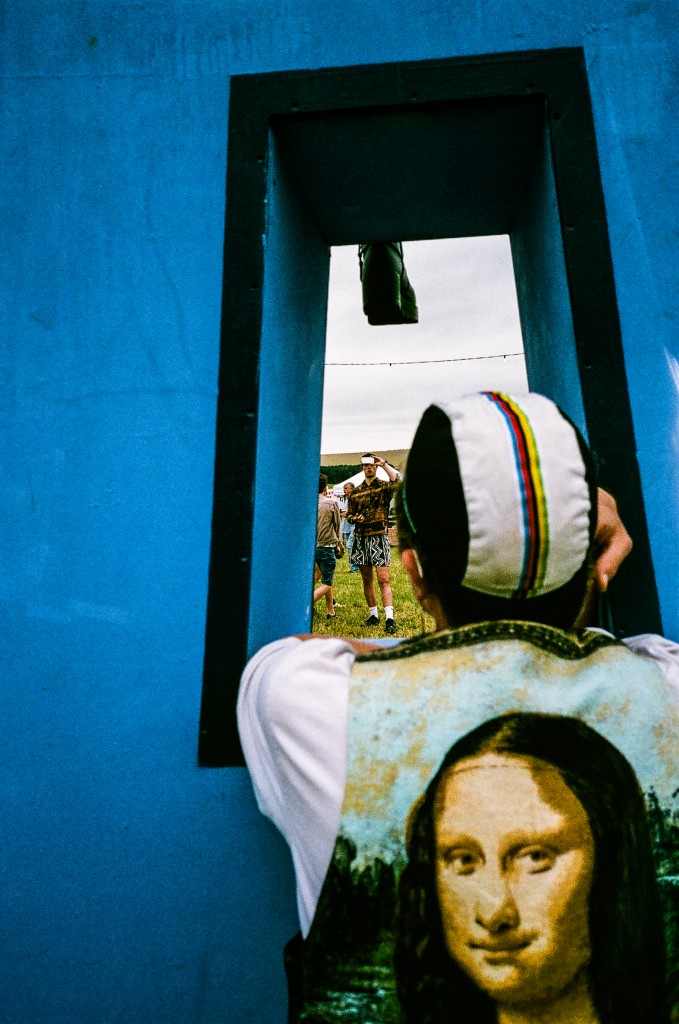 ensue party people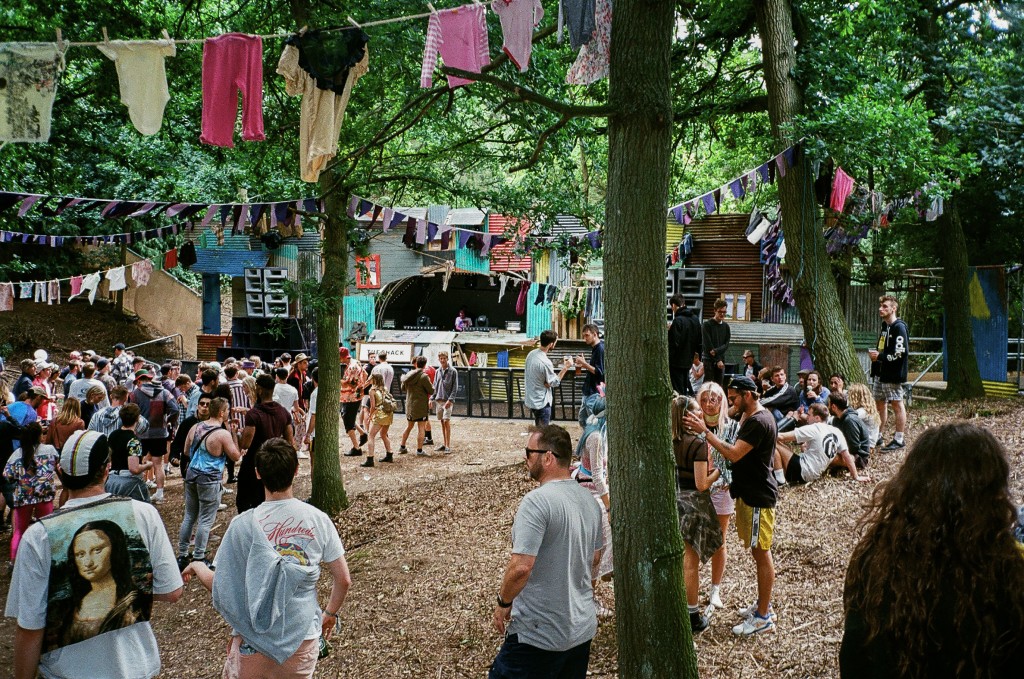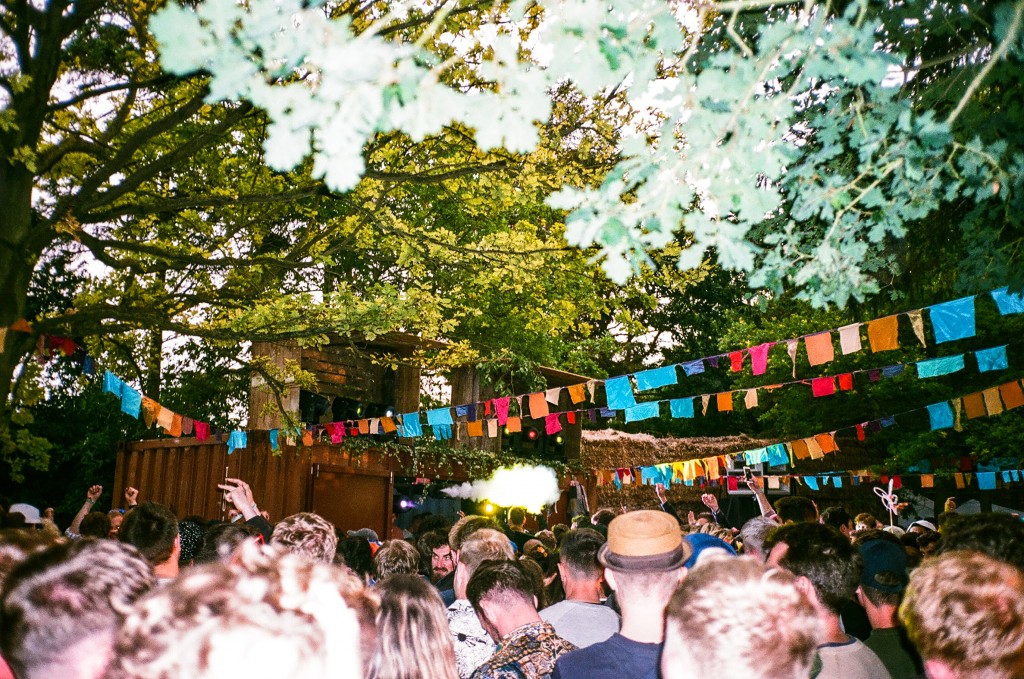 The Terrace was popping the majority of the Friday night as you would've guessed, although I managed to catch first two hours before dashing off to see Move D at the Shack.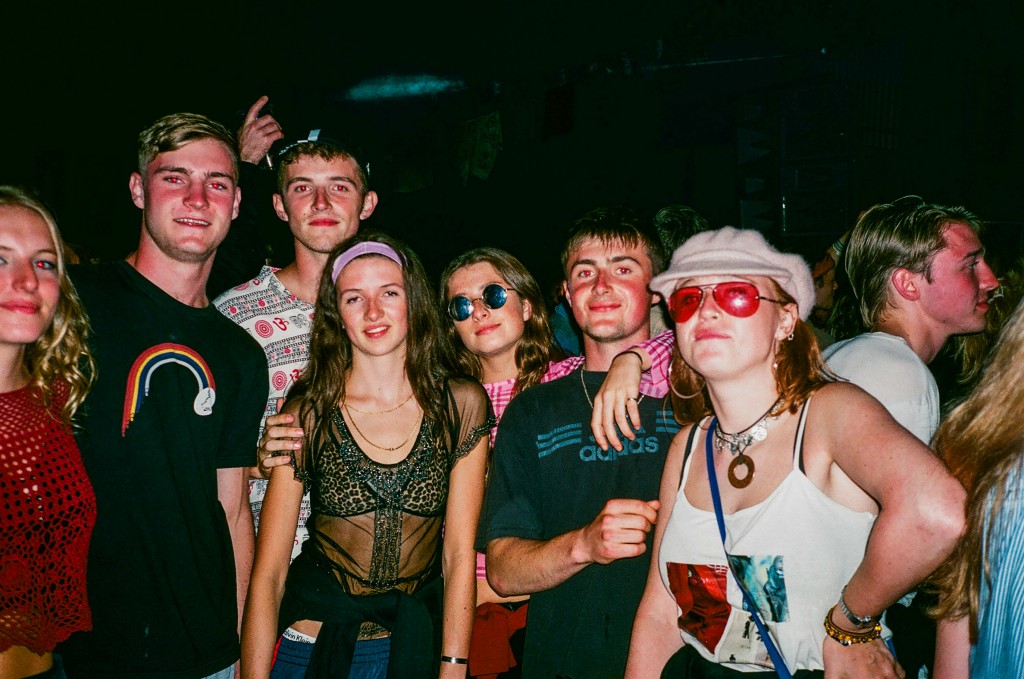 After an hour of the legend Move D, I had to move on to the late and great Dances Tunnels stage wile out with Dorisburg. Bumped into my buddy Steveo and the Warm Up head honcho Aidan; getting excited for them to host the Terrace stage on Saturday.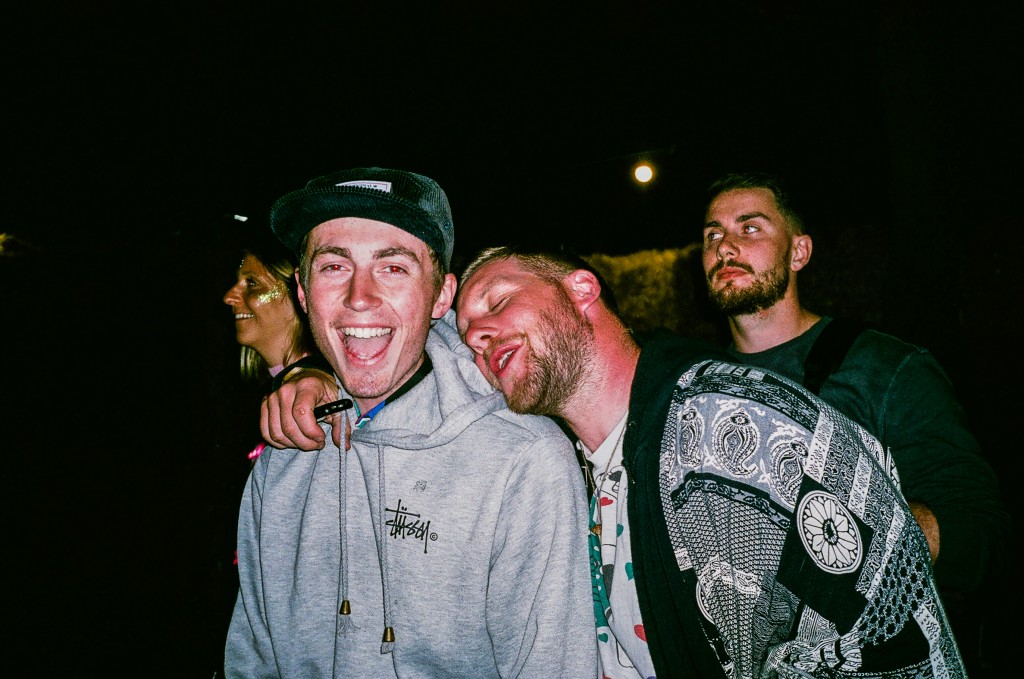 Hunnee was simply perfect to close out the Friday at the shack, a beautiful selection of soulful music transition through disco, funk to techno and house, his mixing was impeccable, a joy to behold.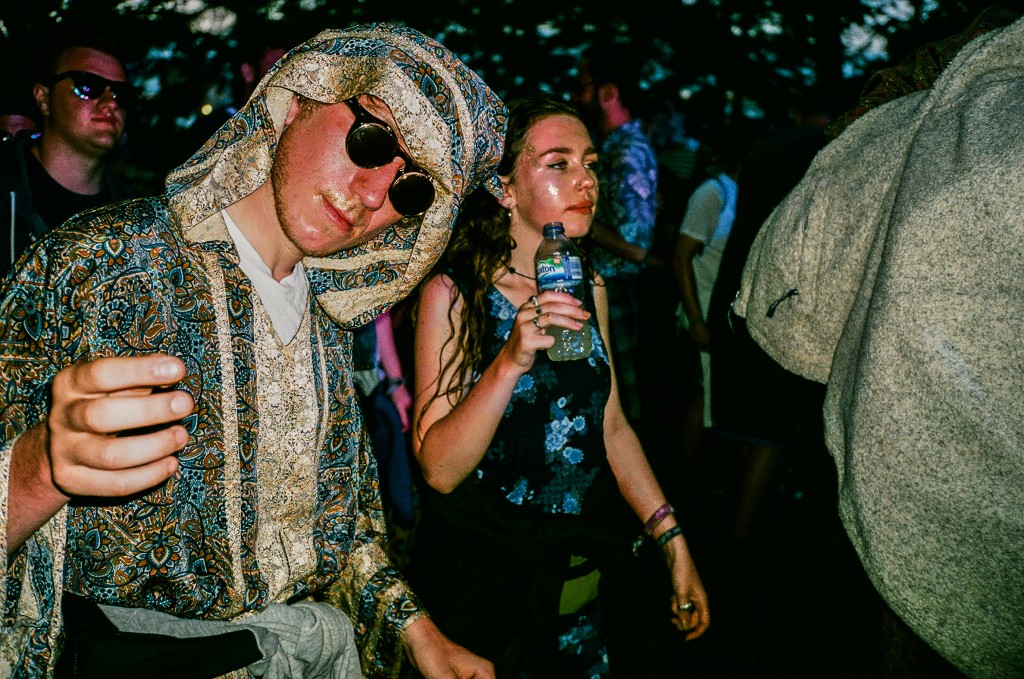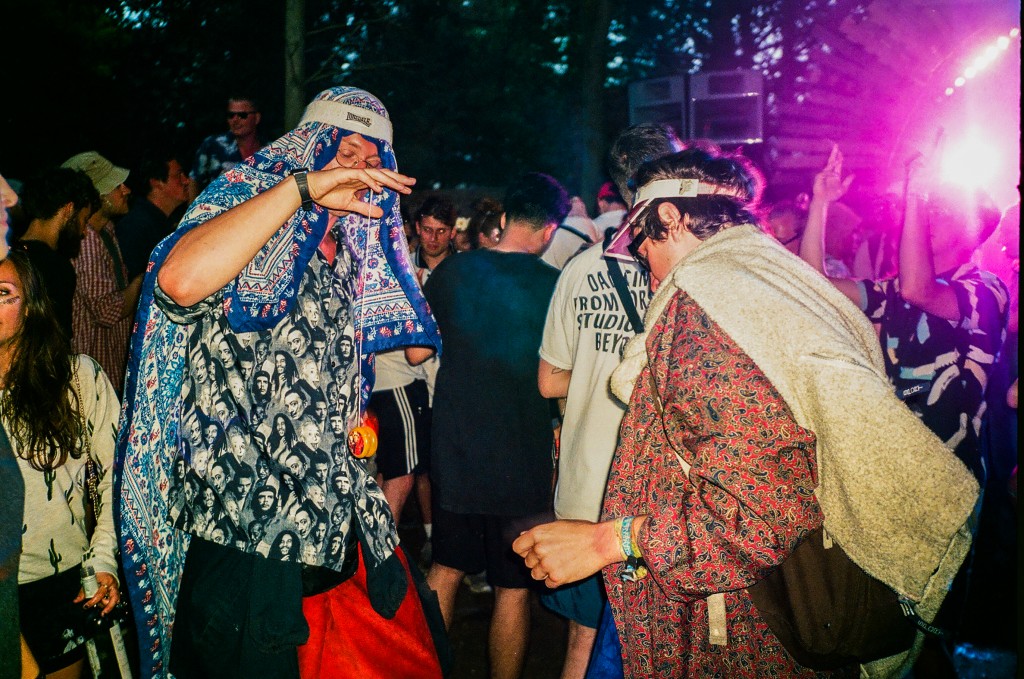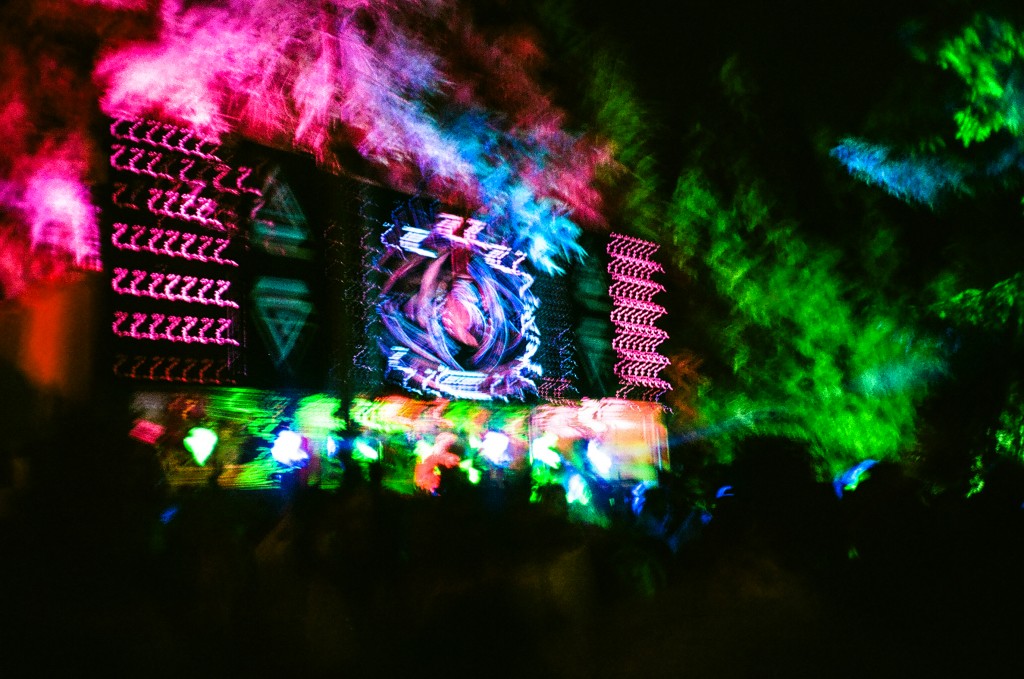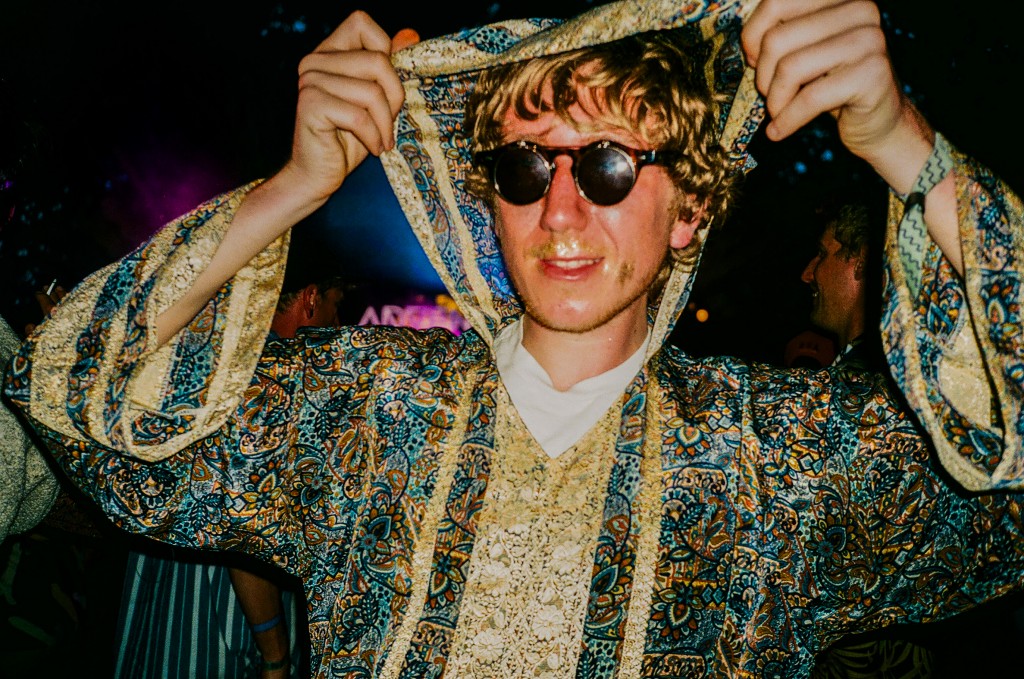 The Ran$om Note went deep on the Saturday evening with Paranoid London playing live along with Helena Hauf and finished by OGs Optimo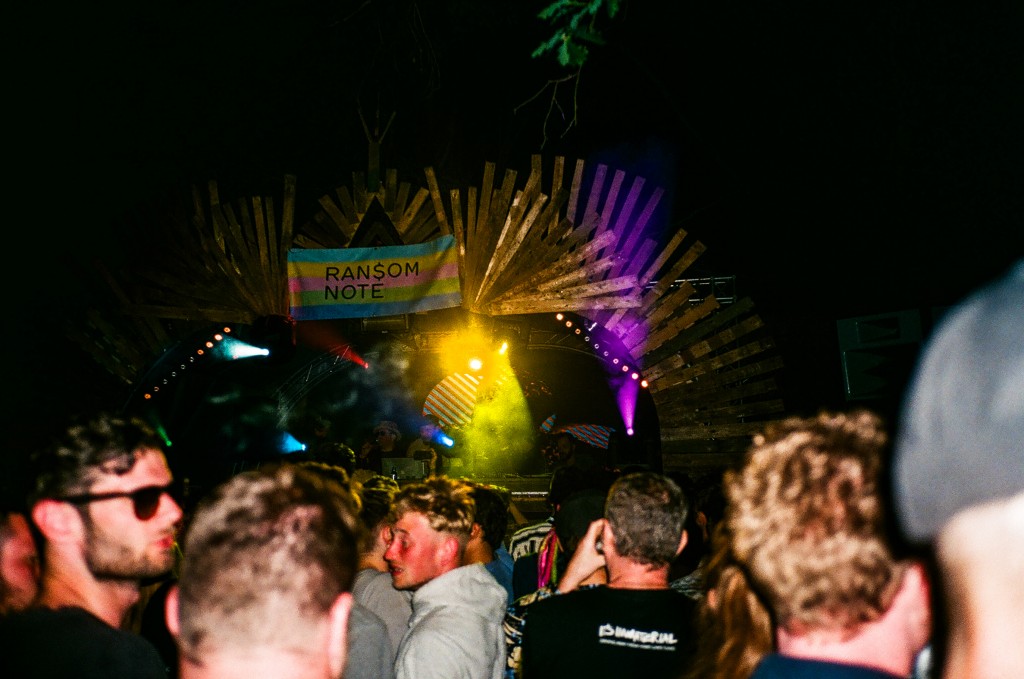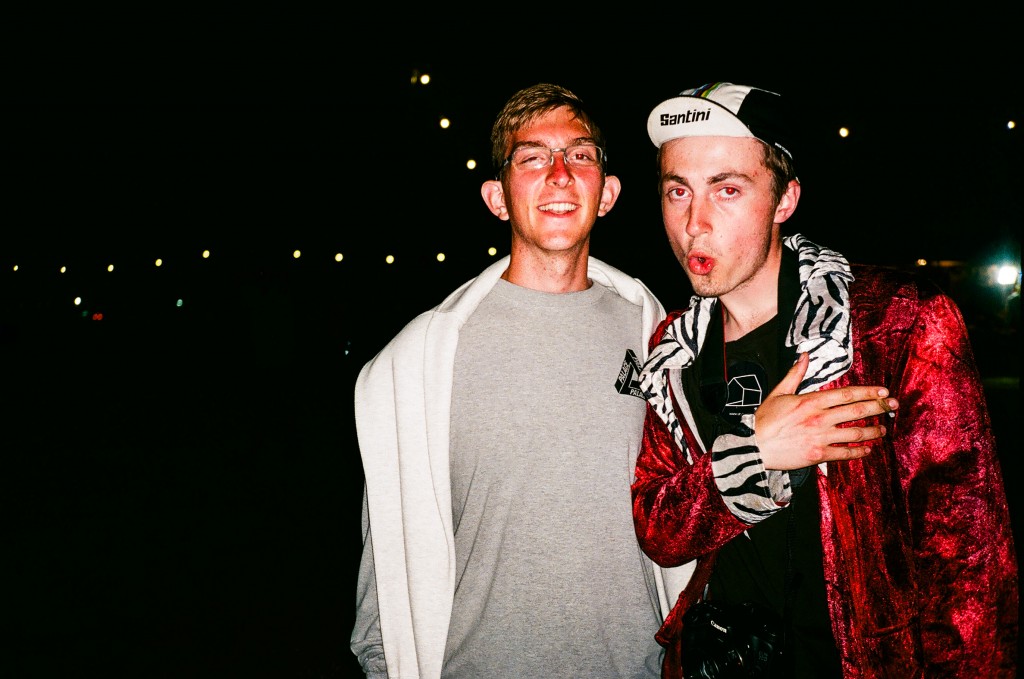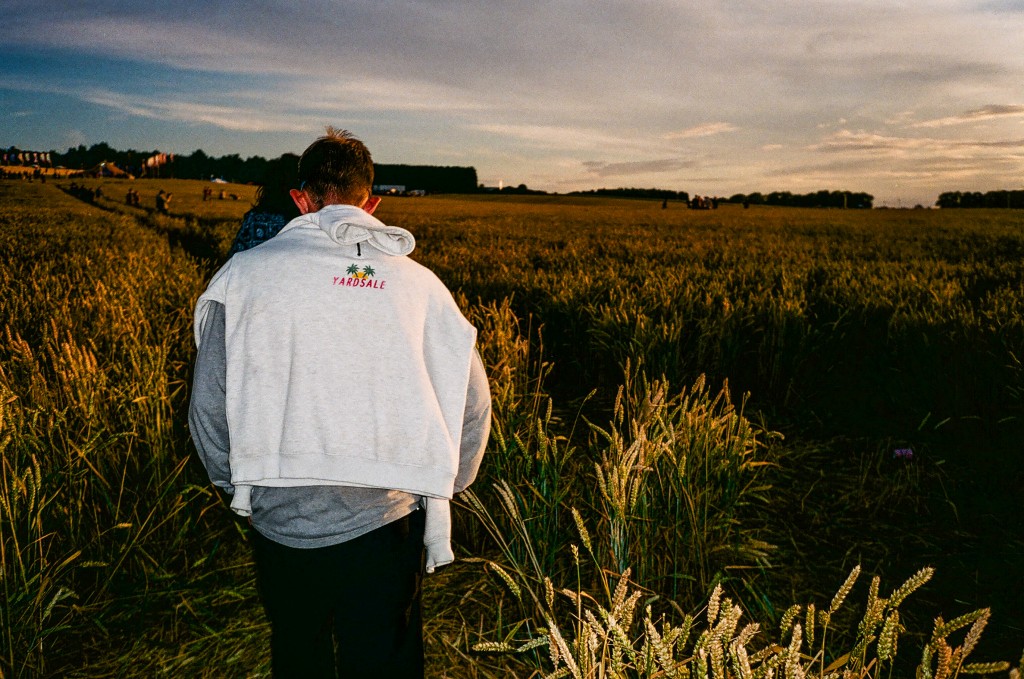 At the start of the festival I was surprised when my friend steveo described Farr as a boutique festival, but now thinking back I wouldn't describe it as any other way. The taste is delicious  throughout, great music selection, festival setup, atmosphere were all on point, Only thing is that it didn't go on longer! The 4am finishes and wrapping up on the Saturday night were a surprise, and a little bit of a shame.
Shoot film, stay broke.