One of the main aims of the 'Journey into the Singularity' project was to celebrate the diversity, depth and essential nature of nightlife, in particular the Underground scene. How it connects and engages such a broad set of characters and provides community spirit and the environment for the spawning of new ideas. We felt the need to raise awareness in an attempt to help fight against the encroaching draconian laws threatening its existence.
Now however the threat is much more immediate, on our health and the whole entire existence of the scene. The artists involved have been kind enough to donate their works in order to be sold for charitable donation, A3 print prices mostly vary between £30 – £50 and donations can be towards any struggling venues or we can suggest the Music Venue Trust. Please message for more details on donations and print type.
Big love, all support is greatly appreciated,
Edward and Henry x
Photo 1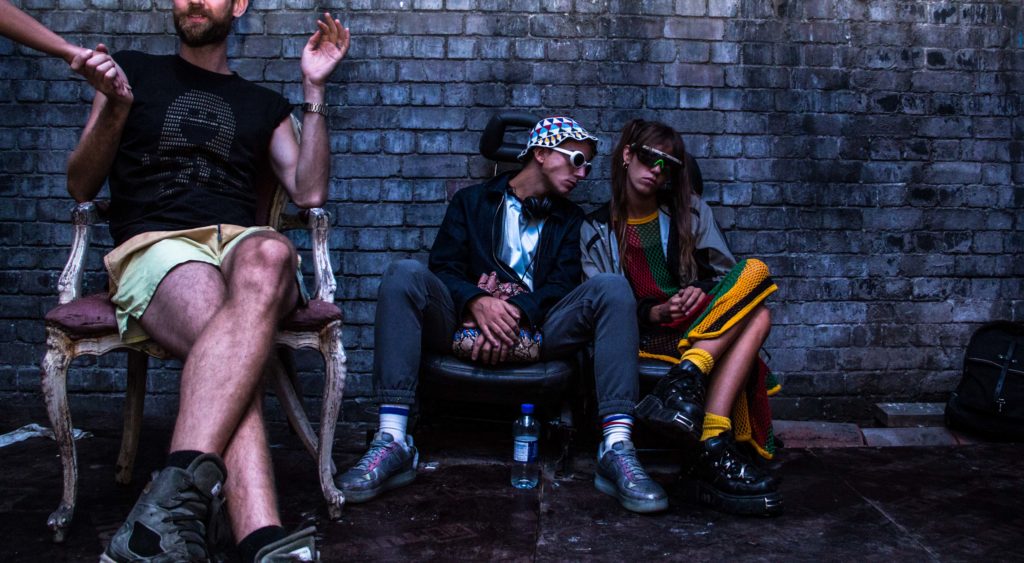 Photo 2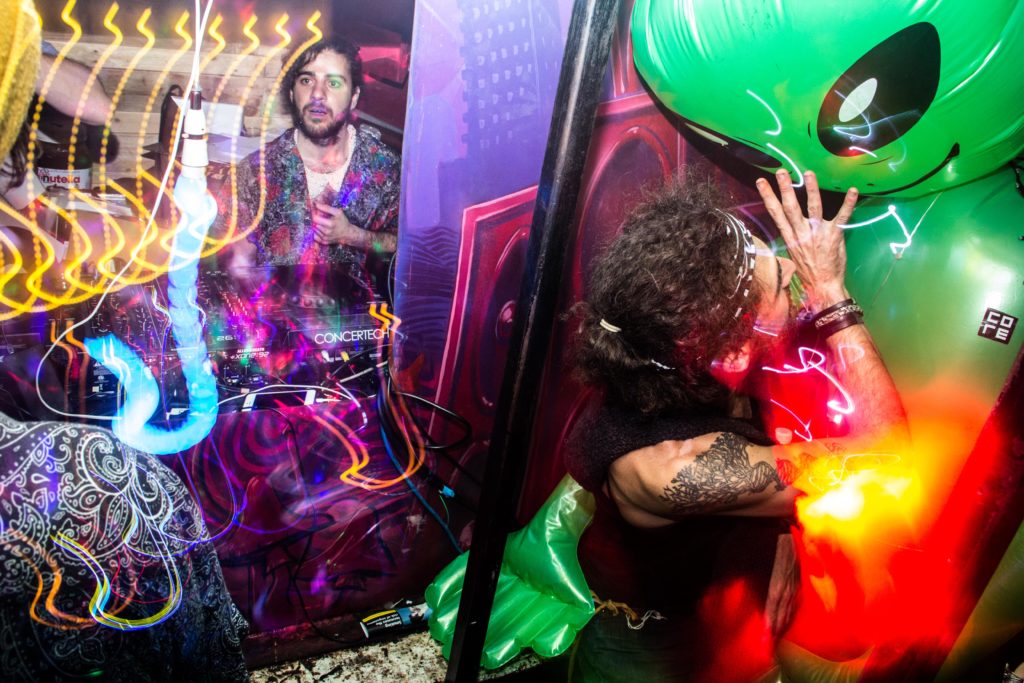 Photo 3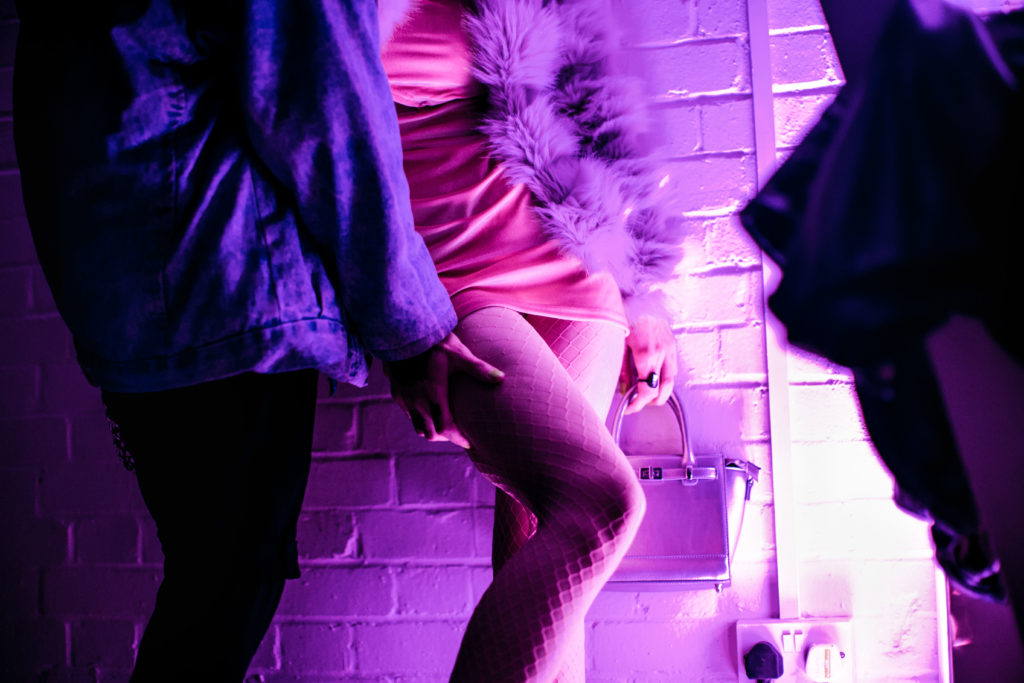 Photo 1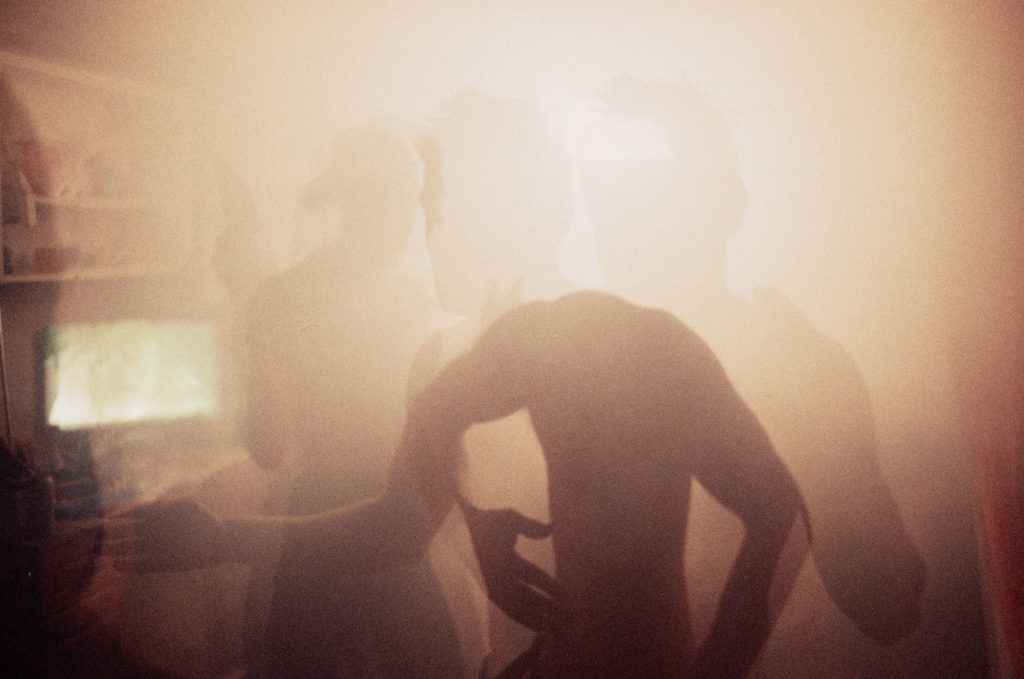 Photo 2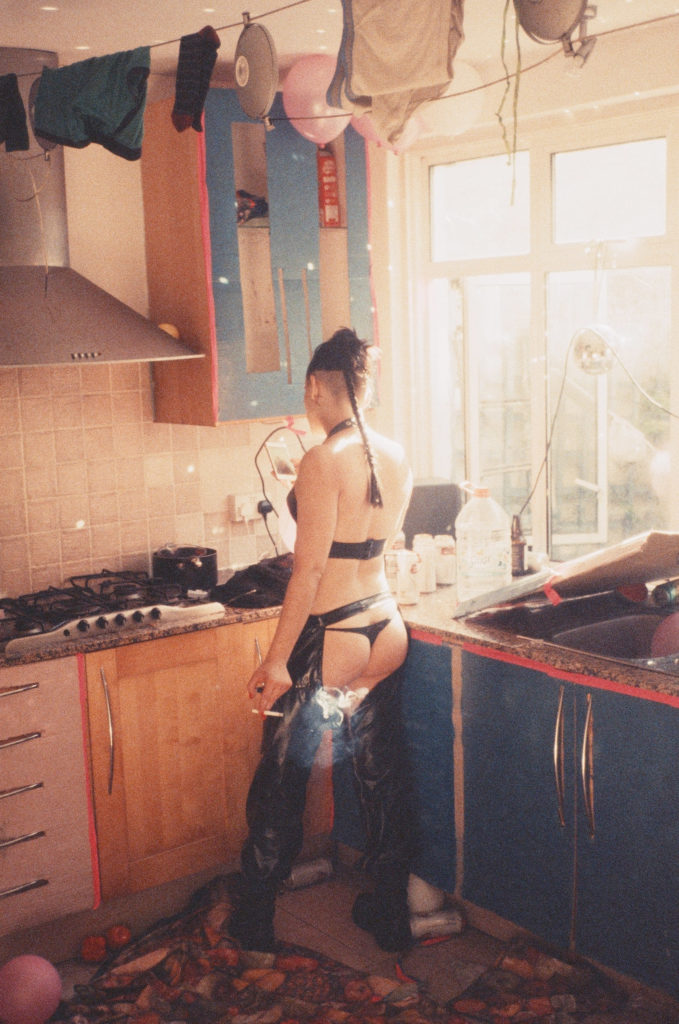 Photo 1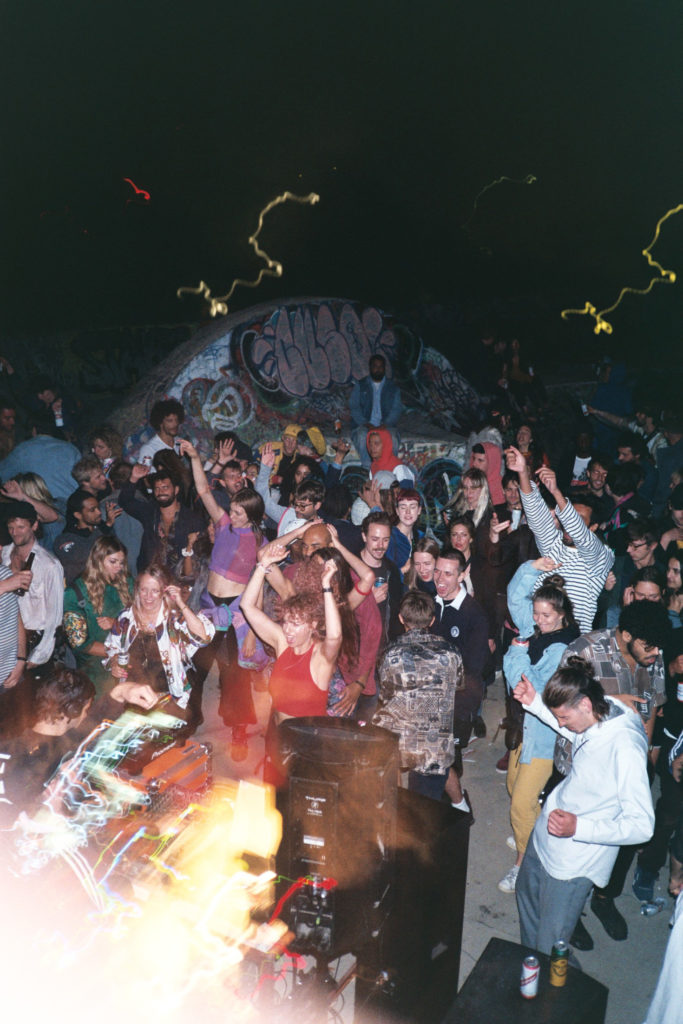 Photo 2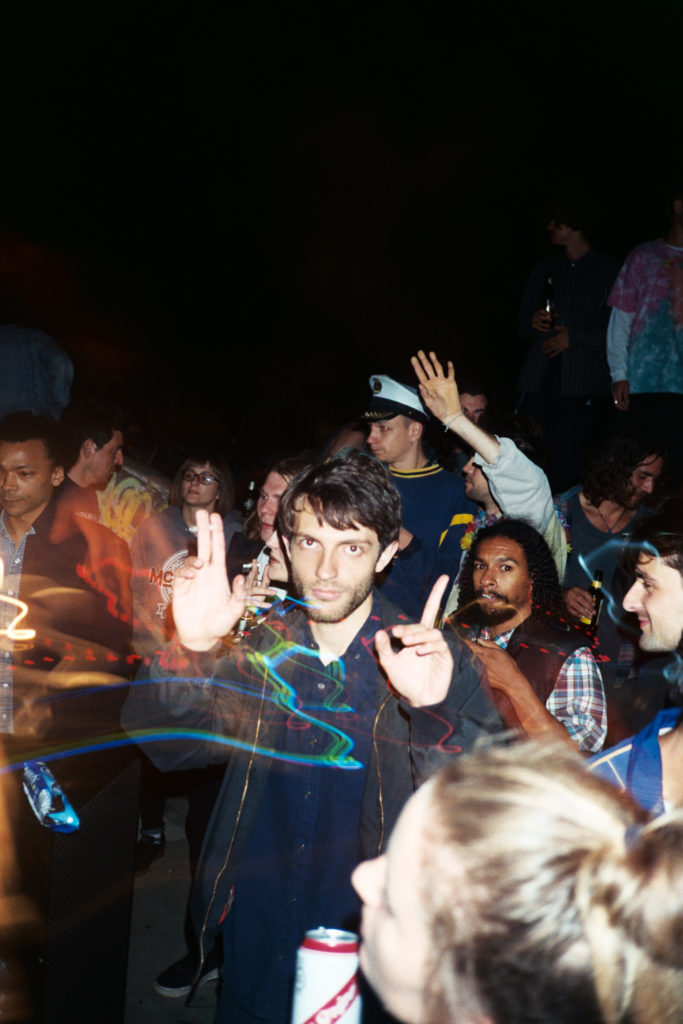 Photo 1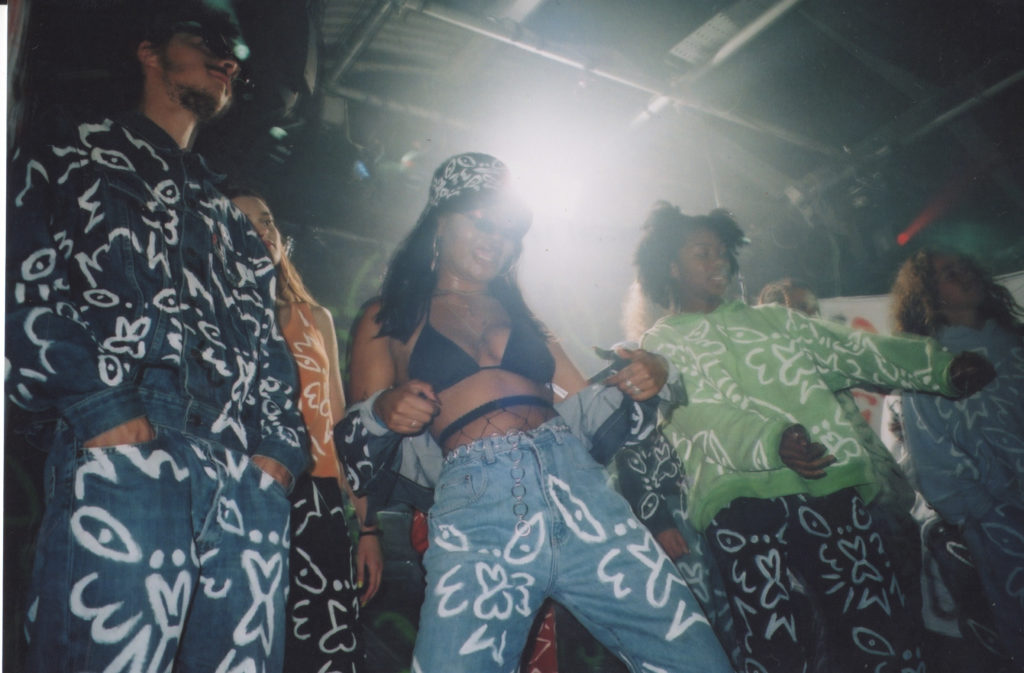 Photo 1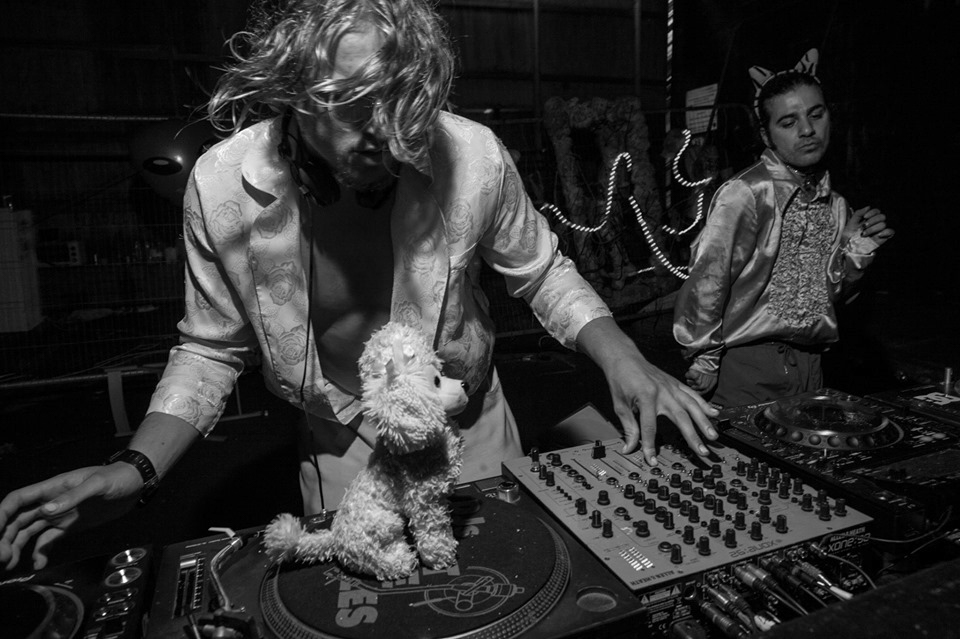 Photo 2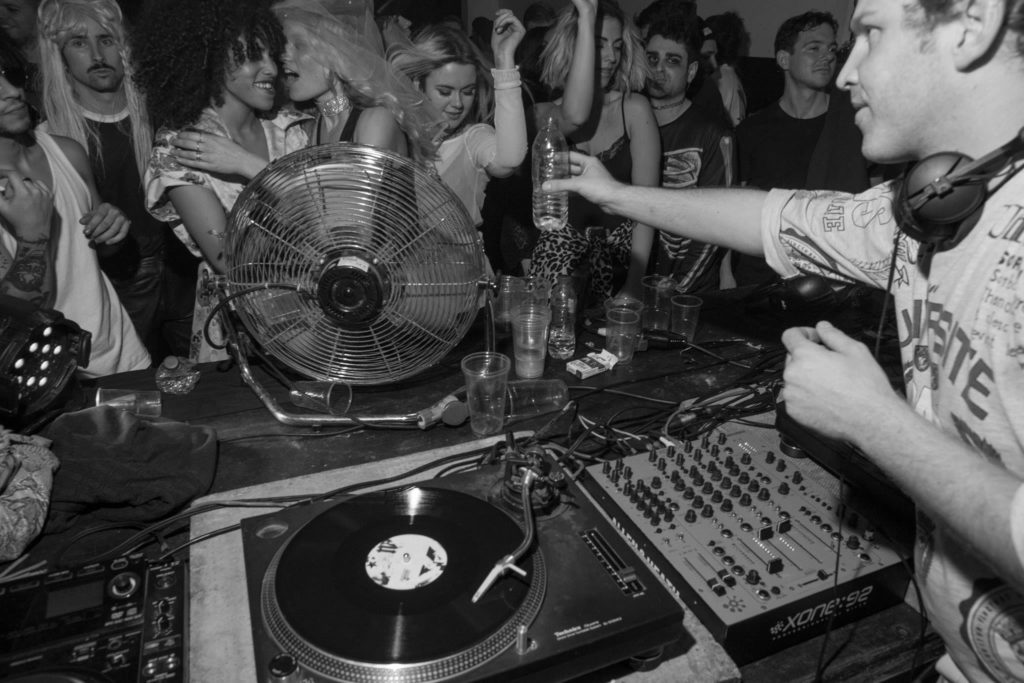 Photo 3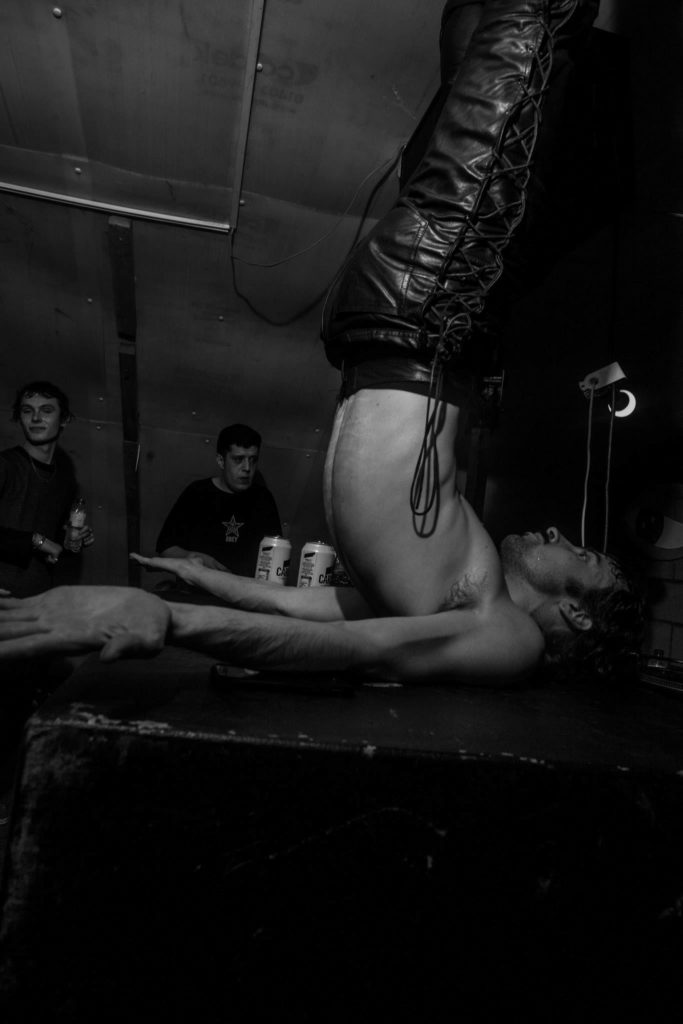 Photo 1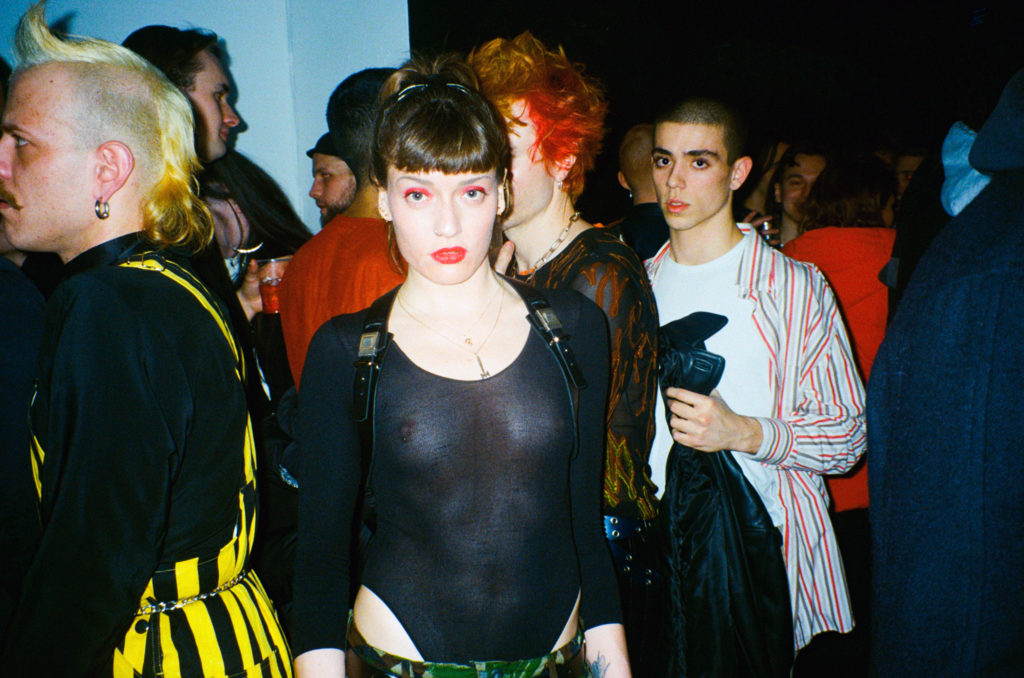 Photo 2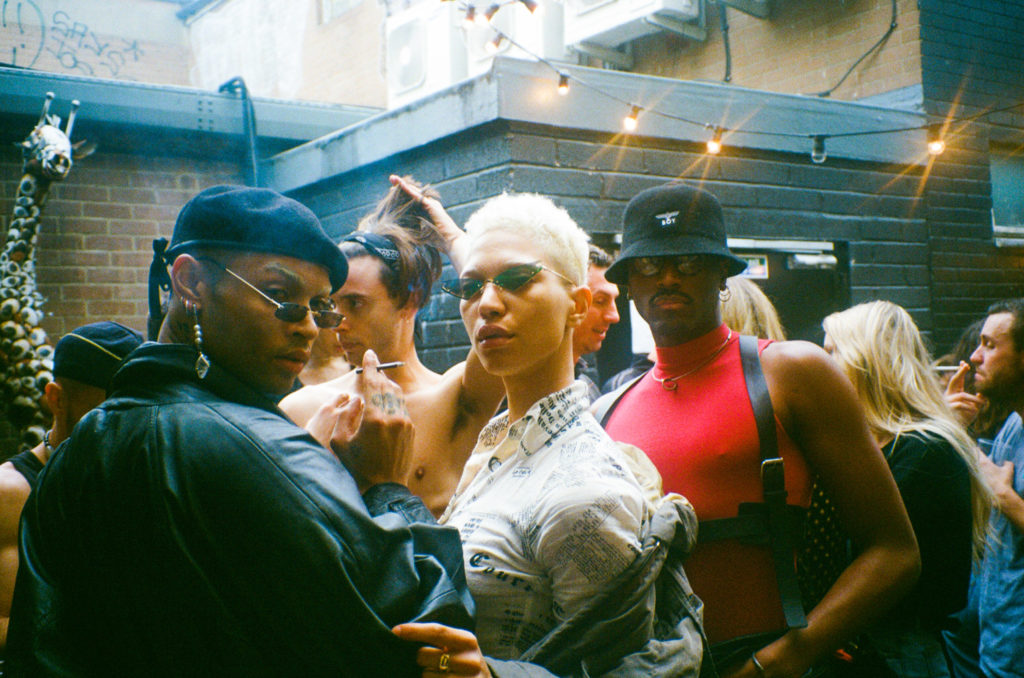 Photo 1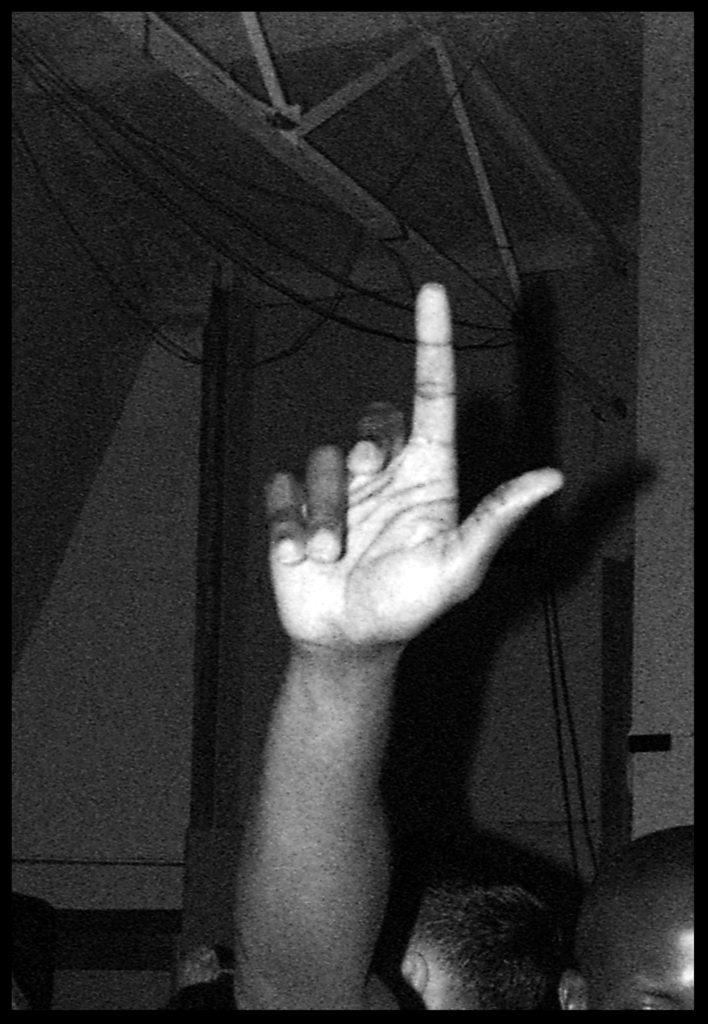 Photo 2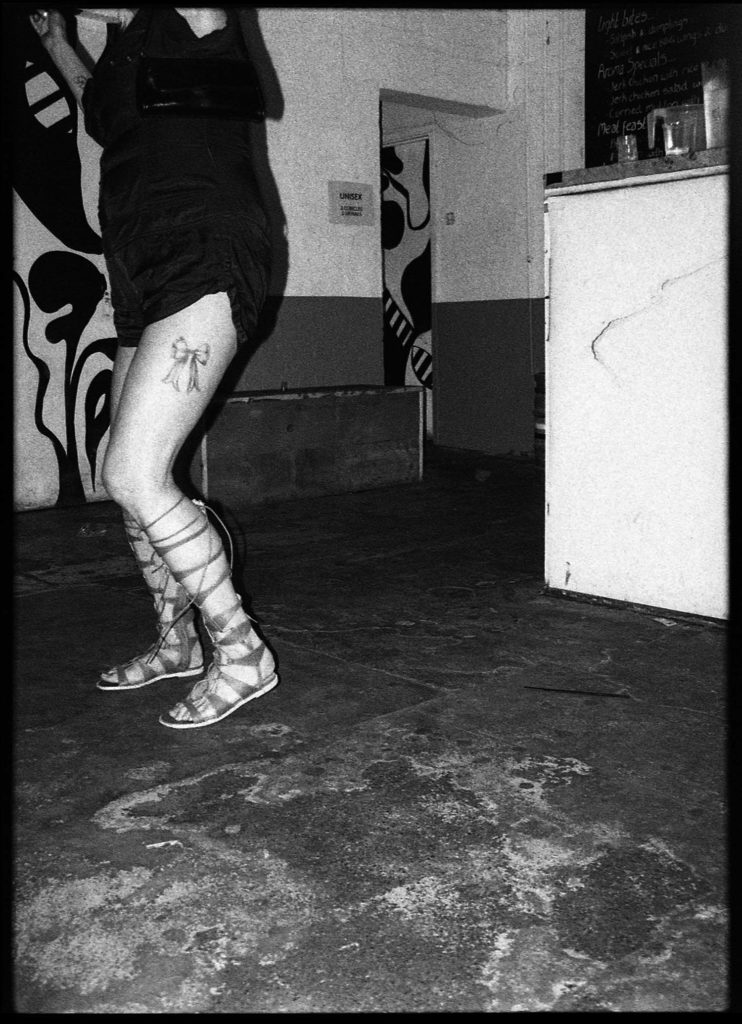 Tiger HG
Photo 1 (A4)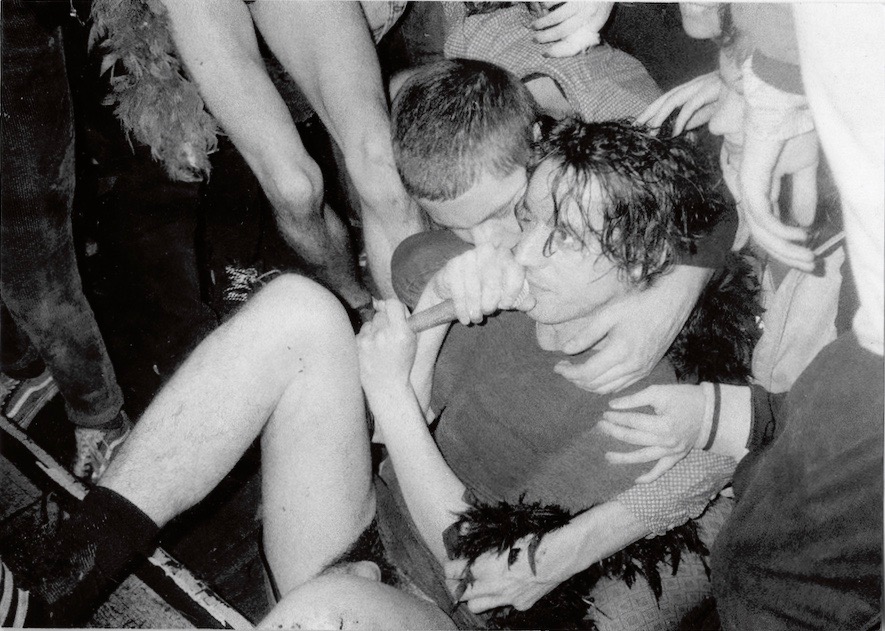 Please email in2deep@smbh.co.uk for more information.
" A photographic exploration of the autonomy and cross-pollination of cultures, professions and ideas that the London underground scene incubates, while appreciating that these spaces created the world over are some of the most important for modern society.
In an increasingly divided and individualised society we must strive to protect and encourage these public spaces for open and inhibited communication, in order to remain connected to ourselves and one another; essential in order to continually manifesting the new.
Don't just edge around the event horizon my friend, dive on in…"
Support the ting, cop the zine (also for charity)!!!