This was my first chance to go to a Boiler Room, and what better then to see one of my all time favourite producers and DJ's, Kieran Hebden aka Four tet. For those who are not familiar, the Boiler Room put on intimate, invite-only underground music shows which are live-streamed worldwide, They usually take place in London, New York and Berlin amongst other cities.
For this event they chose one of my favourite spaces at the moment, Corsica Studios, packing out the small room to give you an authentic boiler room vibe.
Boiler Room's are often criticised on YouTube for attracting a 'Too cool" crowd, who barely manage a shuffled dance whilst being in the presence of some next-level act's. This was definitely not the case at Four Tet's; the whole gang were having it the whole time, start to finish, the energy was unreal!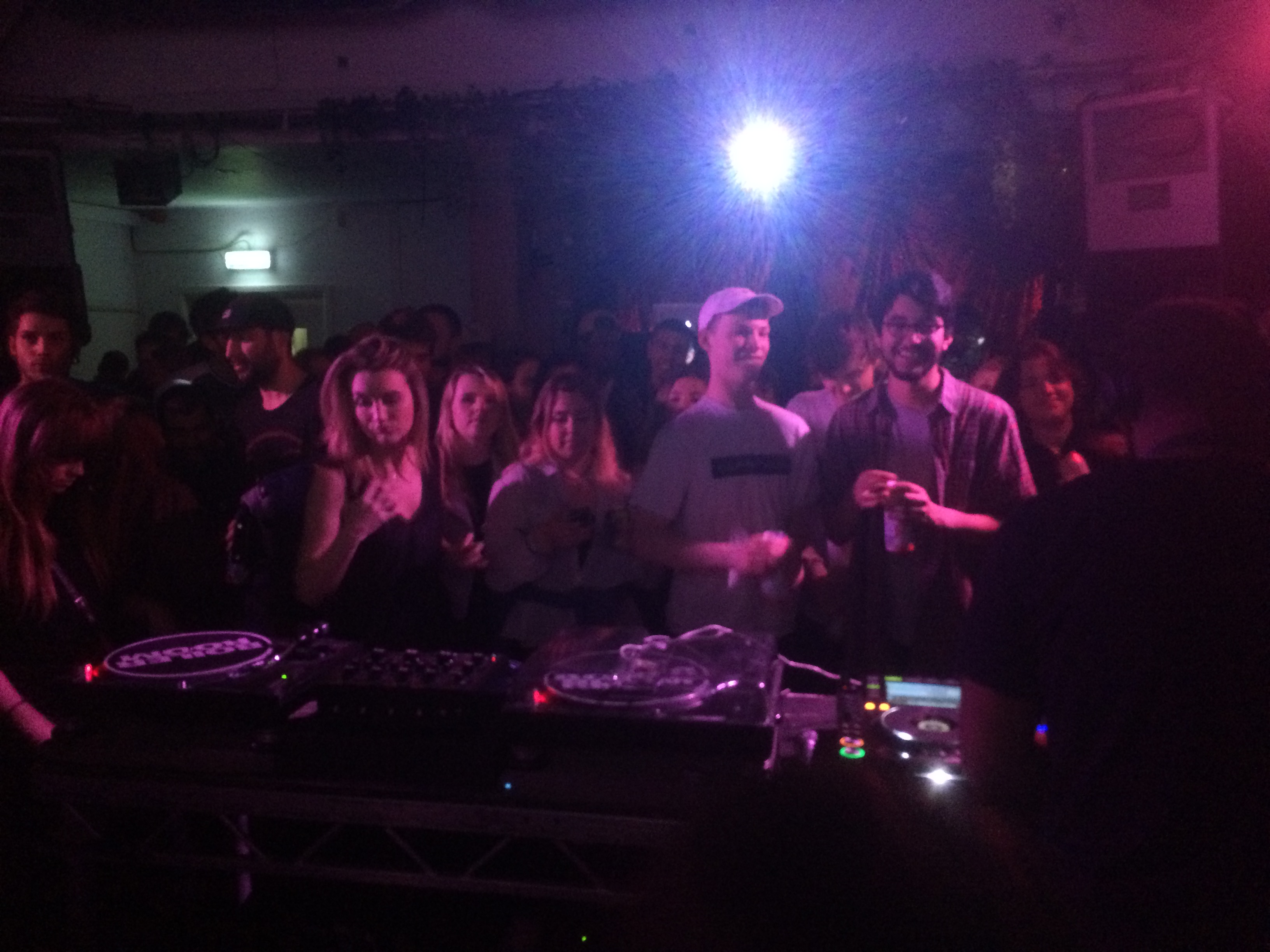 Thai jazz specialist, Chris Menist warmed up the early arrivers (I was too late and missed his set 🙁 )  DJ Barely Legal and DJ Champion got things pumped with some garage, funk and dub heavy hitters.
Catch the full live stream here on loop:
http://boilerroom.tv/recording/four-tet-ldn/

Four Tet Boiler Room London DJ Set by brtvofficial

If you want to try an catch a Boiler Room in your city, I recommend signing up to the mailing list and following all your favourite artists on Twitter.