This was my first night at Corsica Studios, making the trip mainly to see Dark Sky who are one of my favourite up an coming acts in the UK bass scene,  really on it with their debut album imagin. They put on a solid 3hr set  and didn't disapoint!
That being said, I was absolutely blown away by Love Glove in Room 2, a vinyl only DJ crew bringing the disco boogie soul jams.  I am indebted to Trouble Vision for putting these guys on the bill, and introducing me to something special. They had the room bumping with love, positive vibes an cutting shapes; I'm so stoked for these guys, cant't wait to catch them again.  They were for me the highlight of the night, getting my blood pumping an moves  flowing as soon as I walked into the club.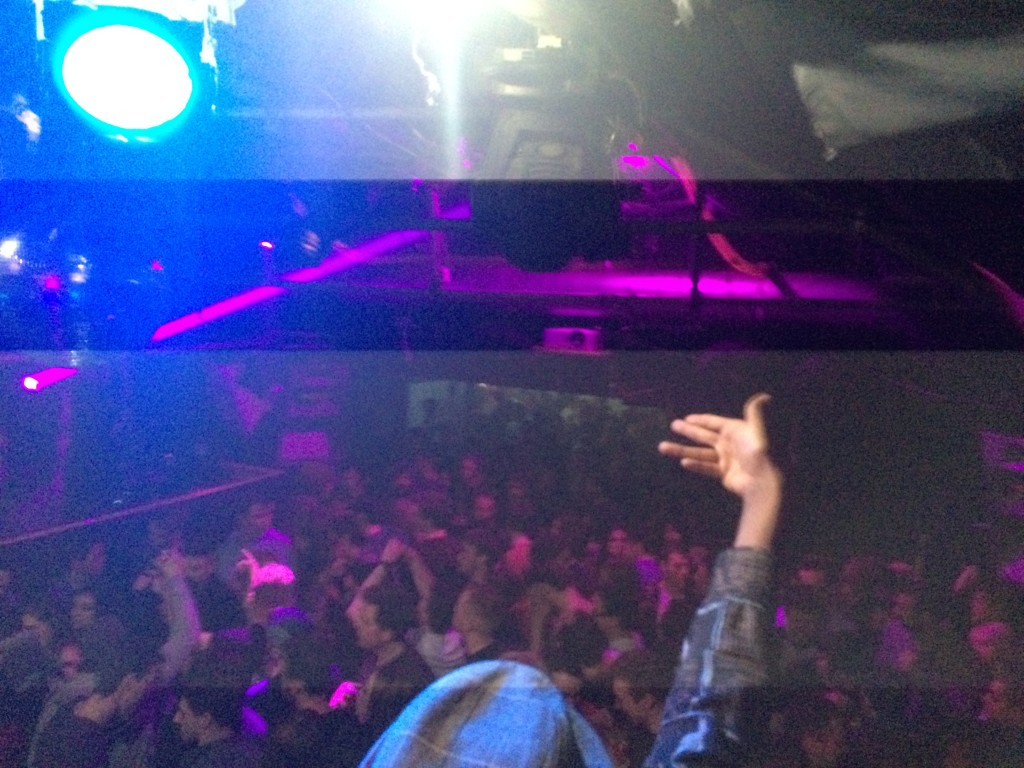 Which brings me onto Corsica Studios itself, a truly 'underground' club with no frills an honest service from everything to the music acts, door policy and the bar. They know people are coming there for the great music an keep that at the focus of the club, not letting anything else get in the way. It consists of two rooms, room one a nice intimate space with a stage an bar round the corner, with room two round the corner, being slightly smaller, both powered by the funktion one system. More than enough to keep both rooms pumped!!!
The club is a great size, large enough to host a good variety of sounds, yet small enough to really incubate the feel good vibe throughout the crowd. Corsica Studios is a proper club and definitely worth checking out if you haven't already been, Kompakt records are hosting what looks to be an epic night on the 20th March ft Weval (live) the Dutch due fresh on the scene for their first UK show.